In the history of the automotive world, no car has evoked the existential stoicism of the Chevy El Camino. Is it a truck, or is it a car? We'll try to answer that question in this post. But first, a little history:
The El Camino was a direct challenge Ford's Ranchero, a utility coupe dominating a previously untapped market.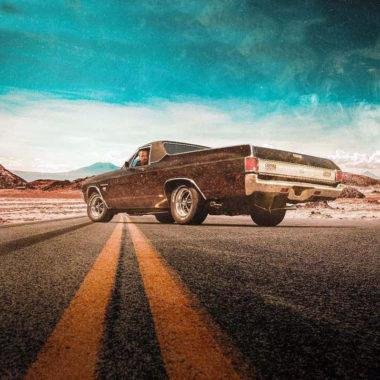 GM flirted with coupe-type trucks such as the Chevrolet Cameo Carrier and the GMC Suburban Carrier in 1955, but they went all-in with the El Camino for the 1959 model year. The El Camino was built on a modified Brookwood station wagon platform.
The first generation didn't last long. It could have been the new flamboyant wings of full-sized Chevys or perhaps the Ranchero's hefty stake in the market, but after just 2 years and 36,409 El Caminos produced, Chevy dropped the ax on the model… read more >