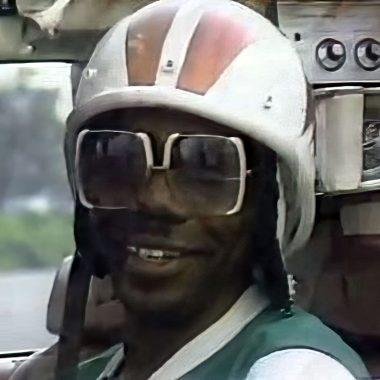 Marquetta Hill-King admits she didn't always understand her father, the man known as Birmingham Batman. When she was in school, Hill-King would sometimes accompany Willie James Perry as he drove around town in his souped-up 1971 Ford Thunderbird to aid people.
"I thought people were laughing at us because of the car," Hill-King said. "But when I started riding and seeing the passion from people in the city, it really gave me a different look at what he was doing. In a sense, he was our superhero."
A Hero's Legacy
Thirty-one years have passed since Birmingham's Batman patrolled the highways and byways to change a tire, offer a ride or even pay for lodging for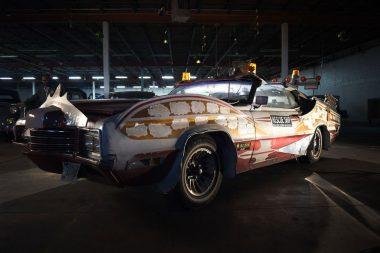 stranded out-of-towners. But his daughter and others don't want his memory to fade, having formed the Willie J. Perry Foundation.
The foundation's Wheels of Change project restores donated cars and gives them to single parents. There are also community education programs such as one in Midfield on June 18 to address bullying… read more >