Hey, don't knock it, it's a cheap tow rig 🤷‍♂️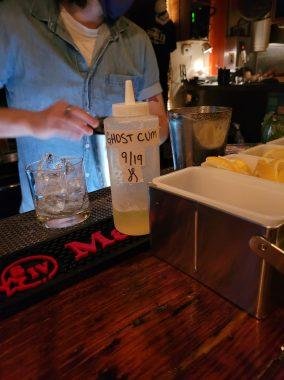 Ectoplasm. The scientific term is Ectoplasm, not ghost cum. Ghostbusters 1984 Original Vintage Men's T-Shirt
Read More »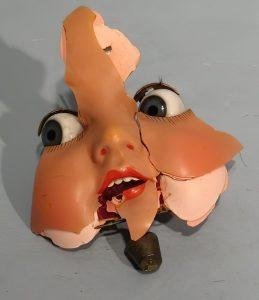 This antique celluloid broken face comes from a doll with a sleep eye mechanism still attached. The lead weight (visible at the bottom) falls back
Read More »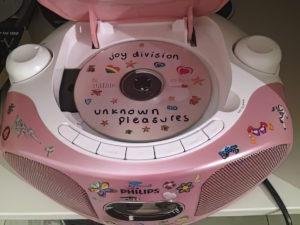 Sure, I was familiar with the graphic–and I'm not alone. Drop this image on someone's desk and chances are they'll reflexively blurt, "Joy Division." The
Read More »
Drop your email addy to subscribe to our occasional newsletter with a few blog posts, new designs, and even coupon codes and deals.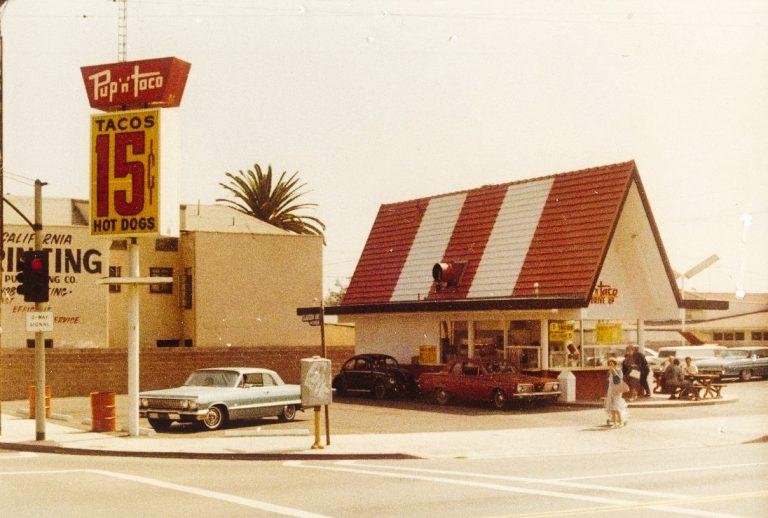 My father, along with other family, friends and relatives, owned, operated, and managed Pup 'N' Taco restaurants in Southern California, Albuquerque, and Denver. My brothers
Read More »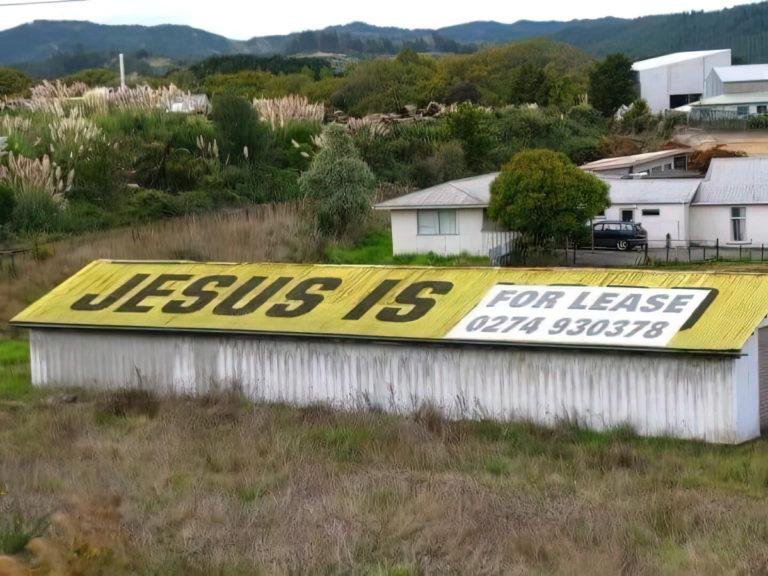 Sign placement is everything… Happy Easter! 🤷‍♂️ Jesus Saves 1914 Vintage Men's T-Shirt
Read More »
Deep breaths – so deep that your soul feels shaken. Let it hit the base of your belly and ignite a moment of absolute intensity.
Read More »