Diana Ross Roller Skating in NYC in 1981
Love this shot of Diana Ross roller skating in NYC from back in 1981.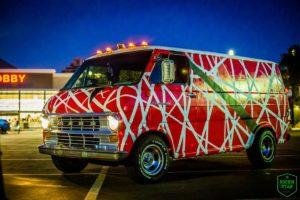 This '69 Econoline is an amazing EVH tribute 🤘 https://psyne.co/product/circus-magazine-1969-vintage-t-shirt/
Read More »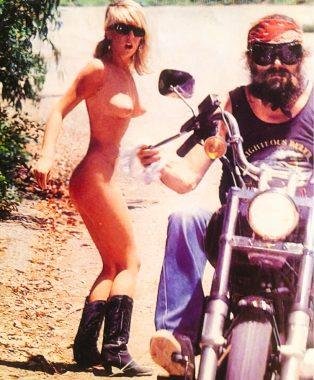 You won't find stuff like this drive by in traditional magazines, but the old biker rags are filled with them. Orgasm Donor 1978 F/B Vintage
Read More »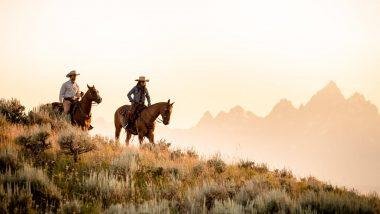 For many Wyomingites, the Code of the West is an integral part of daily life; residents and travelers alike will see it in the form
Read More »
Drop your email addy to subscribe to our occasional newsletter with a few blog posts, new designs, and even coupon codes and deals.
This 1968 VW Bug is packing a amidship mounted 1970 Olds 455 big block backed by a 1968 Toronado transaxle, and sounds like it would
Read More »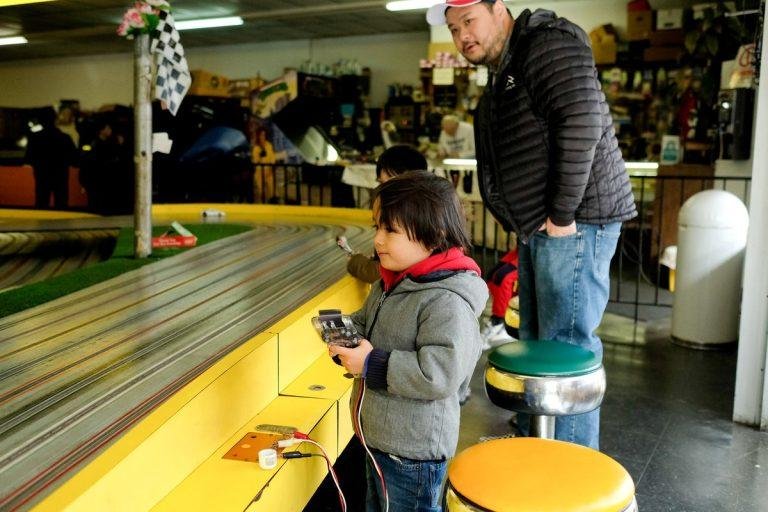 The beloved venue for slot-car racing, Buzz-a-Rama in Kensington, Brooklyn, is now closed for good. The shop, which was opened in 1965 by Buzz and
Read More »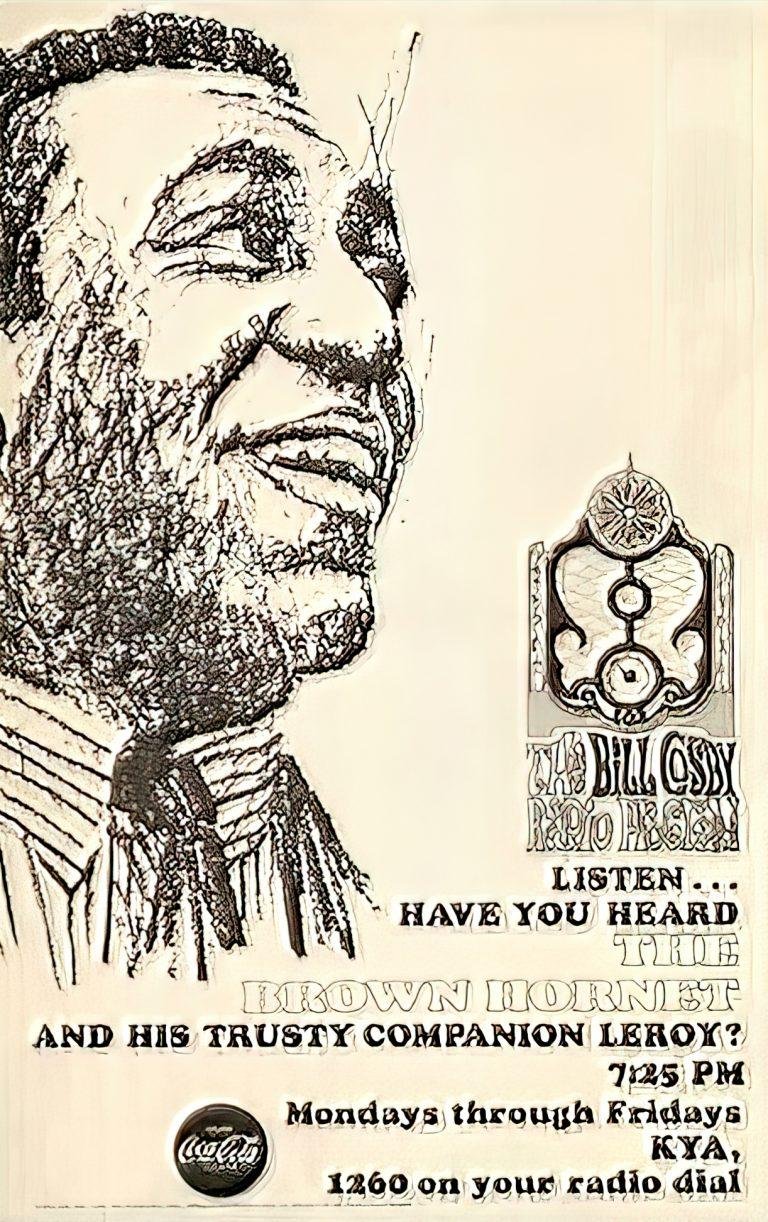 Beginning in 1968, Bill Cosby began his long association with The Coca-Cola Company with a now-forgotten daily syndicated radio series, "The Bill Cosby Radio Program"
Read More »