You won't find stuff like this drive by in traditional magazines, but the old biker rags are filled with them.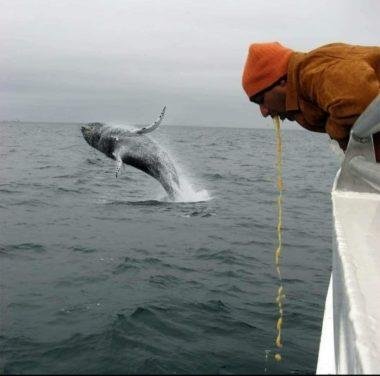 I'm honestly not sure who is photo bombing who here 🤷‍♂️ Fur Alaska Provisioners 1939 Vintage Men's T-Shirt
Read More »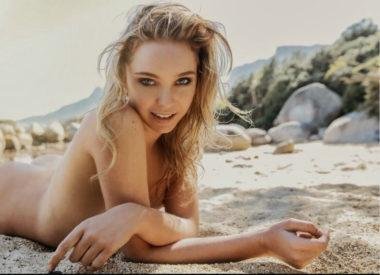 "Beware of her fair hair, for she excels all women in the magic of her locks and when she winds them round a young man's
Read More »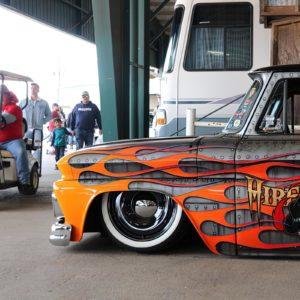 We saw this sick '65 Chevy C/10 in Texas and while nowadays most folks would assume this was a wrap, it's all paint, baby! The
Read More »
Drop your email addy to subscribe to our occasional newsletter with a few blog posts, new designs, and even coupon codes and deals.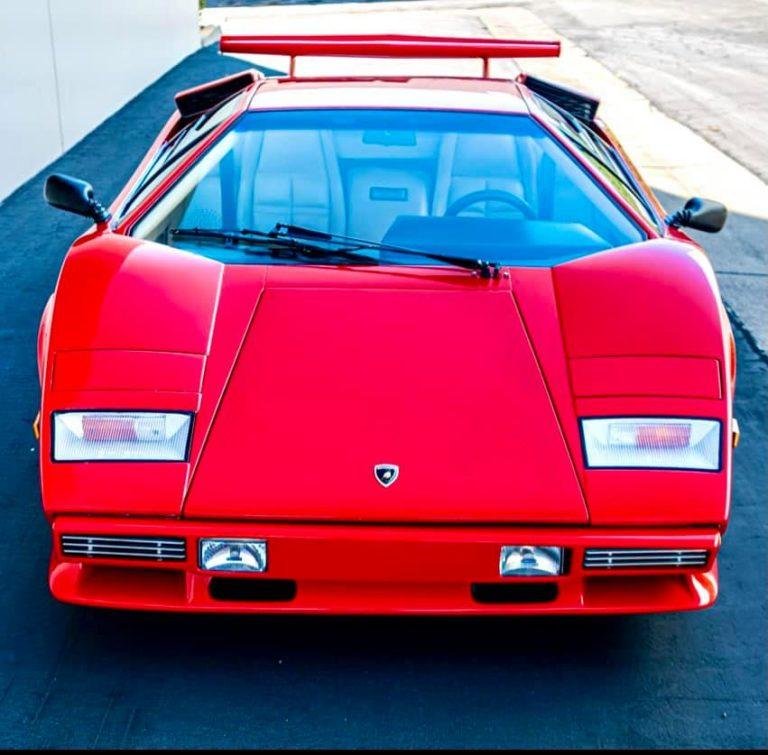 My son once asked me what supercar I would choose if money was no object and I told him a Lamborghini Countach. He's a statistics
Read More »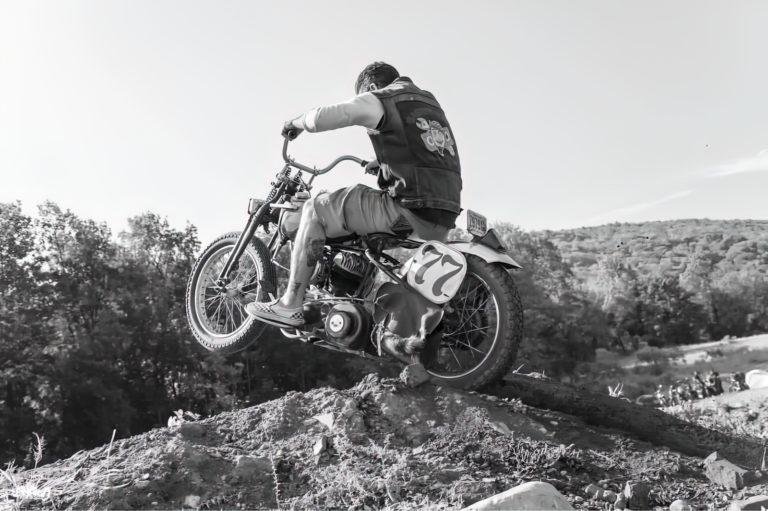 Who wants to drink beer and do sweet motorcycle jumps? Heisler Gold Ale Beer 1995 Vintage Men's T-Shirt
Read More »
Just like grandma used to make… #BeerCanHat #Crochet #BEER #thrifting #BeerCan #Bud #Psyne #PsyneCo #VintageStyle #TShirt #VintageTShirts #VintageClothing Here's Bud! 1979 Vintage Men's T-Shirt
Read More »