Exploring The Church Attic
Sunday seems like a good day to see what is in the attic of the old church…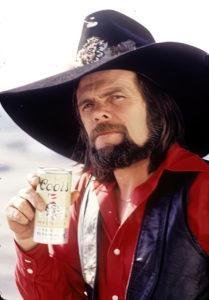 When it came to cowboy hats, Johnny Paycheck didn't fuck around. Proud Coors Drinker 1980 Vintage Men's T-Shirt
Read More »
Just something about these old-school Torkers, man 😎 Torker BMX 1976 Vintage Men's T-Shirt
Read More »
National Black Cat Appreciation Day is held August 17th of each year because black cats can still use a good spin doctor. They're so sleek
Read More »
Drop your email addy to subscribe to our occasional newsletter with a few blog posts, new designs, and even coupon codes and deals.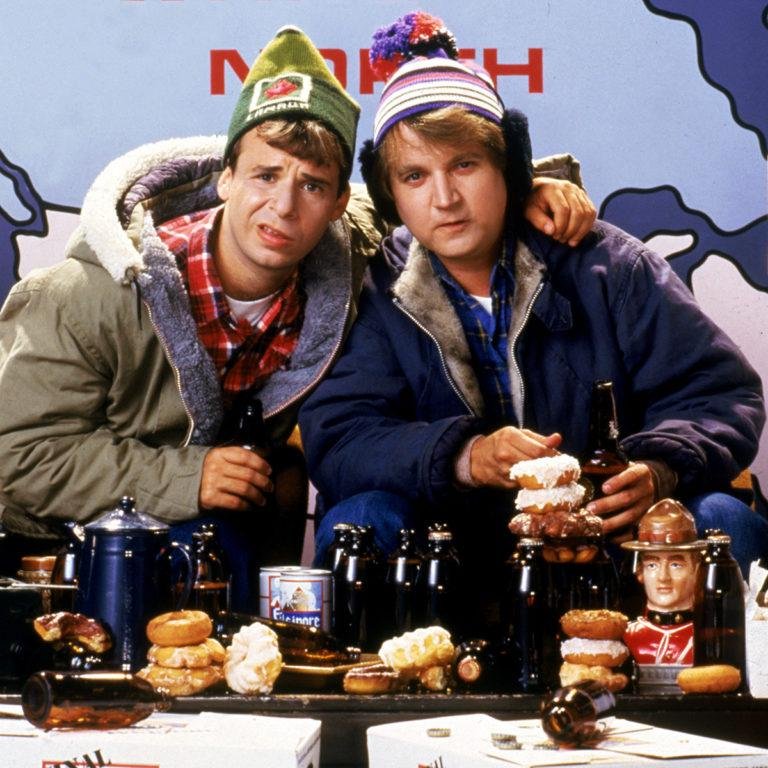 What do you mean you've never seen Strange Brew? That's like saying you haven't seen Star Wars. Stop being a hoser and look up one
Read More »
RIP Tanya Roberts 😥 Snapshot from the California Dreaming set in '79. #RIP #TanyaRoberts #SkaterGirl #1979 #CaliforniaDreaming #ScreenQueen #That70sShow
Read More »
Knight Rider action figures were based on the Knight Rider TV Series which ran from 1982-1986 on NBC in American and ITV on UK TV.
Read More »