Nowadays they call it nostalgia drag racing, but back in the day it was just called drag racing.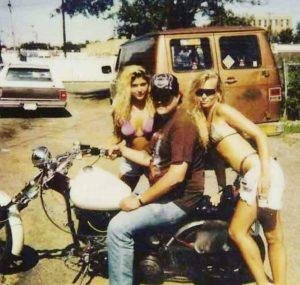 It's a fact – choppers get chicks. Legalize Freedom – Helmet Laws Suck 1976 F/B Vintage Men's T-Shirt
Read More »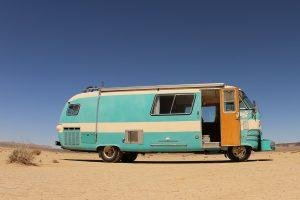 They simply don't make 'em like this all original '66 Dodge Travco RV anymore. The curves, the color, the 60s! No other RV even compares.
Read More »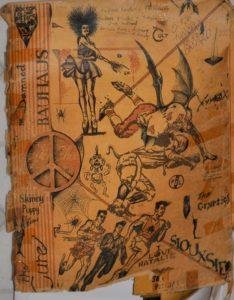 'Peachy folders,' the yellow Pee-Chee All Season Portfolio was a common American stationery item in the second half of the 20th century, commonly used by
Read More »
Drop your email addy to subscribe to our occasional newsletter with a few blog posts, new designs, and even coupon codes and deals.
As if one needed any more evidence that muscle car owners fashioned themselves as racers – beyond the adaptation of racing stripes, bucket seats, and
Read More »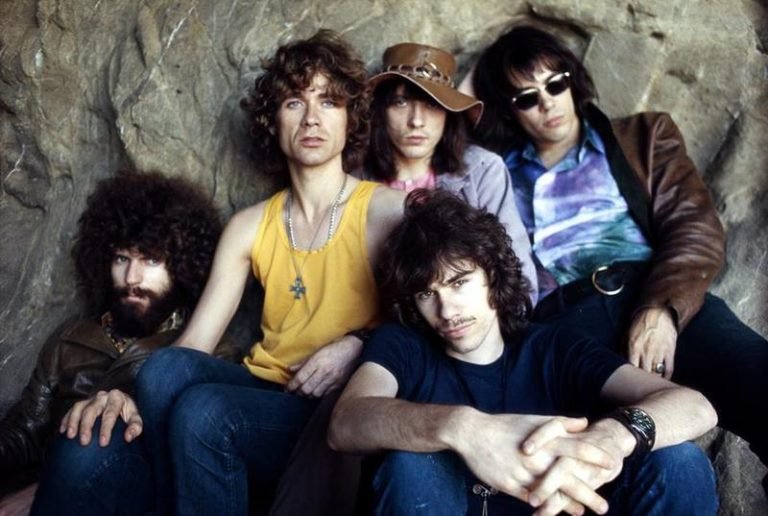 Canadian rock band Steppenwolf was prominent from 1968 to 1972. The group began in late 1967 in Toronto by lead singer John Kay, keyboardist Goldy
Read More »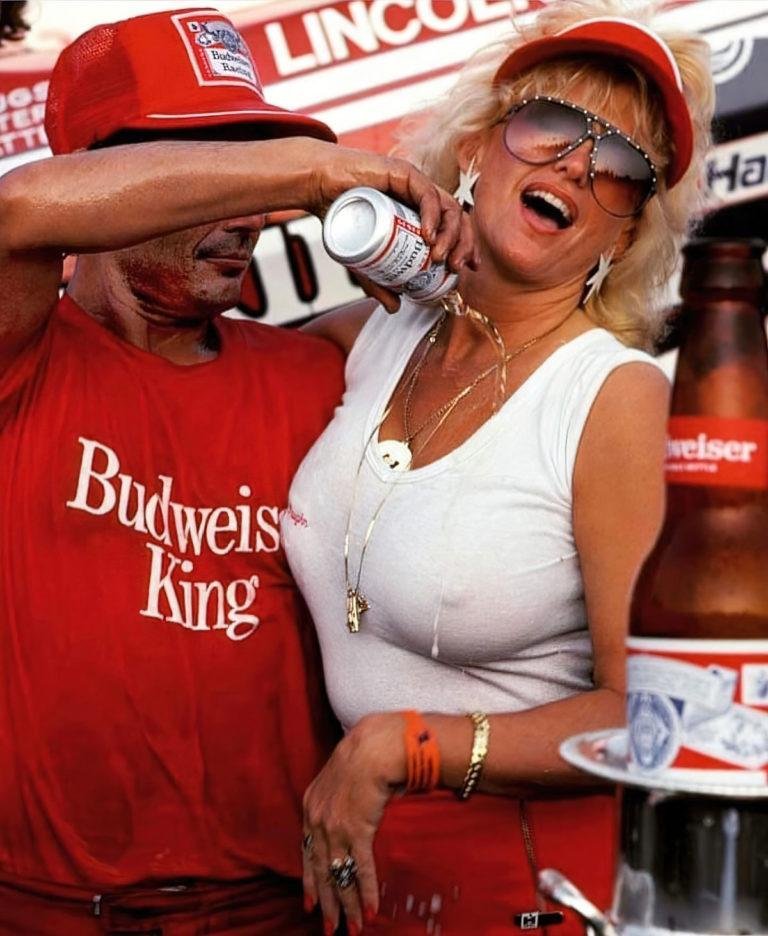 Kenny Bernstein treats Linda Vaughn to an impromptu Budweiser wet t-shirt contest, back when motorsports were wild and everyone didn't get their panties in a
Read More »