Is there anything better than a sunny day, a ramp, and some free time? Go on and get you some.
Spill the gas, just don't spill the beer. Black Death Malt Liquor 1976 Vintage Men's T-Shirt
Read More »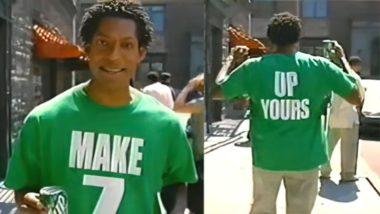 Though many other, largely forgettable ads came and went through the 1990s, 7UP struck gold with the "Make 7 Up Yours" campaign in 1999. The
Read More »
Gay bars have played a crucial role in gay culture and politics, because they are one of the few places where gay men and lesbians
Read More »
Drop your email addy to subscribe to our occasional newsletter with a few blog posts, new designs, and even coupon codes and deals.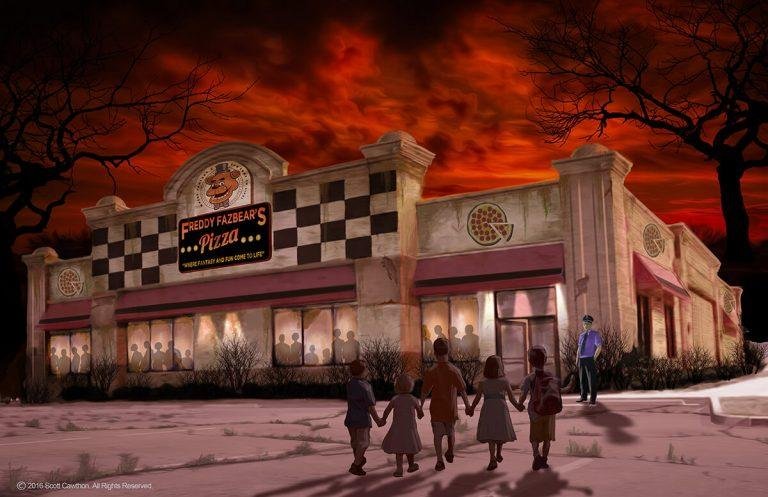 "Welcome to Freddy Fazbear's Pizza. A magical place for kids and grown-ups alike, where fantasy and fun come to life. Fazbear Entertainment is not responsible
Read More »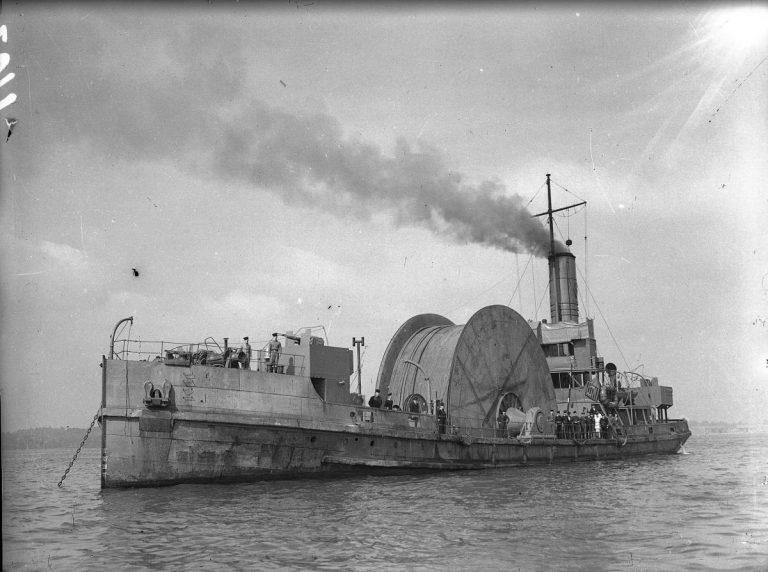 One of the greatest feats of British engineering came into play 77 years ago today when Operation PLUTO – pipeline under the ocean – began
Read More »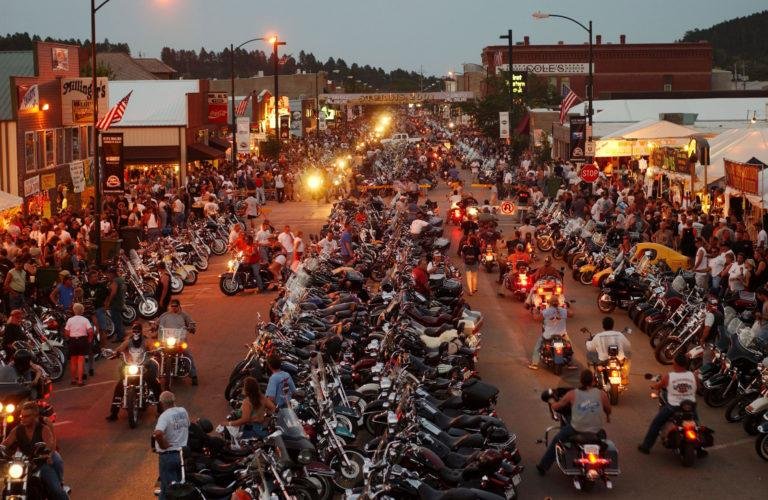 Sturgis 2021, the 10-day Motorcycle Rally is set to come to an end Sunday, after a rally believed to be one of the biggest in
Read More »