When in Iowa, watch where you sit, or you could get cornholed 😬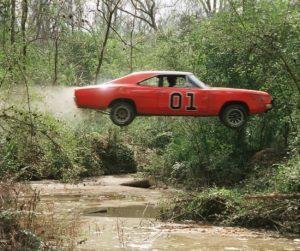 Someday the mountain might get 'em, but the law never will… Dukes of Hazzard Script 1979 Vintage Men's T-Shirt
Read More »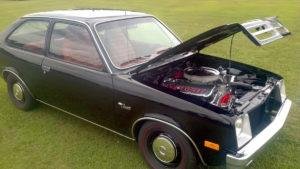 If you can contain the rumble and get the power to the ground, this old Chevette would be a killer sleeper 😎 Turbo-Jet 427 1966
Read More »
In 1979, the pop world was agog over a New Wave band fronted by an aggressive and slightly loopy blonde female singer known as Debbie
Read More »
Drop your email addy to subscribe to our occasional newsletter with a few blog posts, new designs, and even coupon codes and deals.
Ever notice that turning off your TV (or Facebook, Email, etc.) really helps to change one's mood and overall outlook for the better? Seriously. I'm
Read More »
Six years since her last studio album, veteran singer-songwriter and slide guitarist, Bonnie Raitt, returns with a collection of robust professional rock that may inspire
Read More »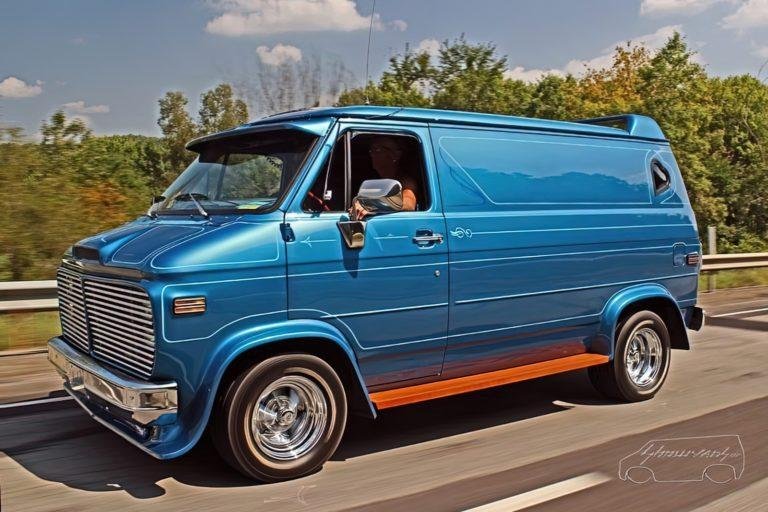 The Love Shack isn't that annoying single from when the B-52s were in full suck mode, but one beautiful Chevy van, both inside and out.
Read More »