I wish. When can it be warm again?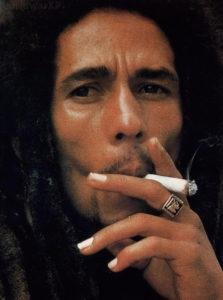 "If something can corrupt you, you're corrupted already." – Bob Marley Have a Nice Jay 1969 Vintage Men's T-Shirt
Read More »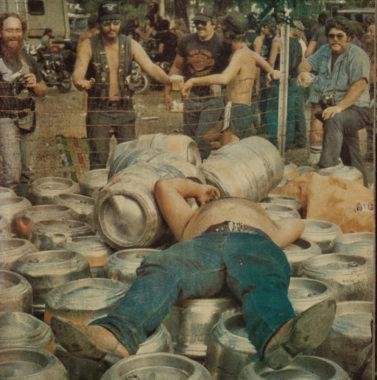 There are beer drinkers and there are beer drinking legends. Clearly, this guy is the latter 🍺🥴 Gimmie Head Till I'm Dead 1973 Vintage Men's
Read More »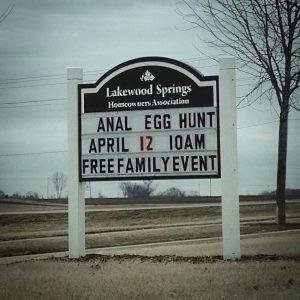 If you didn't have enough letters to spell annual and didn't know the proper abbreviation, just saying 'Egg Hunt' probably would have sufficed. Nonetheless, I
Read More »
Drop your email addy to subscribe to our occasional newsletter with a few blog posts, new designs, and even coupon codes and deals.
A mostly 1960s phenomenon, cabover vans like the 1961 Ford, Chevy, and 1964 Dodge light pickups and vans were as common as Toyota Camrys today.
Read More »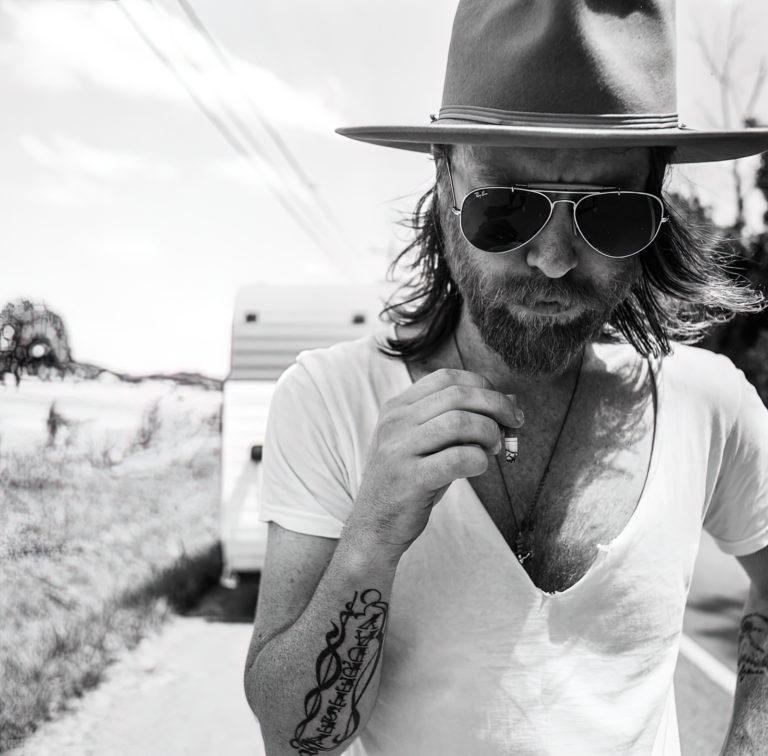 "In my experience, it is rarer to find a really happy person in a circle of millionaires than among vagabonds." – Thor Heyerdahl Wander Forever
Read More »
Hard to believe that there was once a Vegas Strip truck stop, but based on what appears to be a Cat Scales sign with the
Read More »