Mixology 101 With Don "The Snake" Prudhomme
Love this shot of The Snake mixing his fuel 😎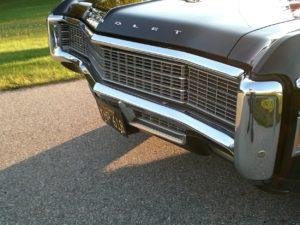 This '69 Chevrolet Caprice 427 is an original black plate car from Los Angeles Turbo-Jet 427 1966 Vintage Men's T-Shirt
Read More »
ATVs – those 4-wheeled behemoths of the track or back trials – loved by the off-road enthusiast and treasured by farmers. The All-Terrain Vehicle cannot
Read More »
This '76 Chevy van build was originally a promotional ride for Thompson Hydraulics and features a complete four wheel hydraulic system to let it get
Read More »
Drop your email addy to subscribe to our occasional newsletter with a few blog posts, new designs, and even coupon codes and deals.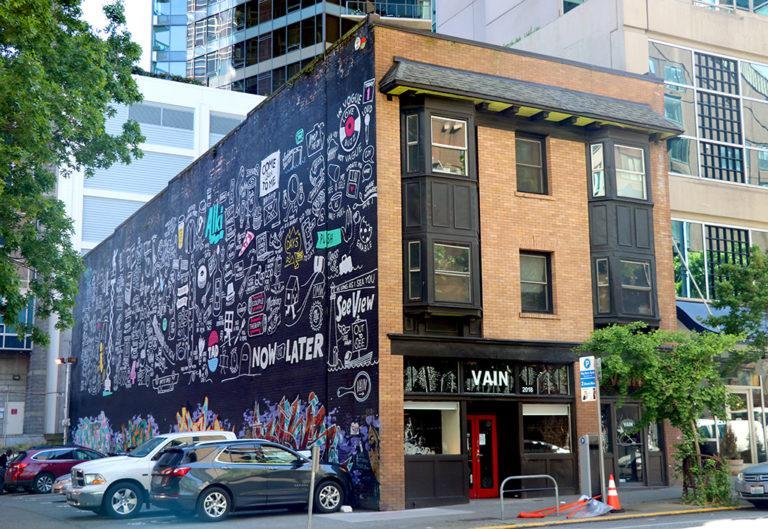 The Belltown dance-club scene got kick-started in 1977 with the founding of a gay bar called Tugs Belltown at 2207 1st Avenue. It featured a
Read More »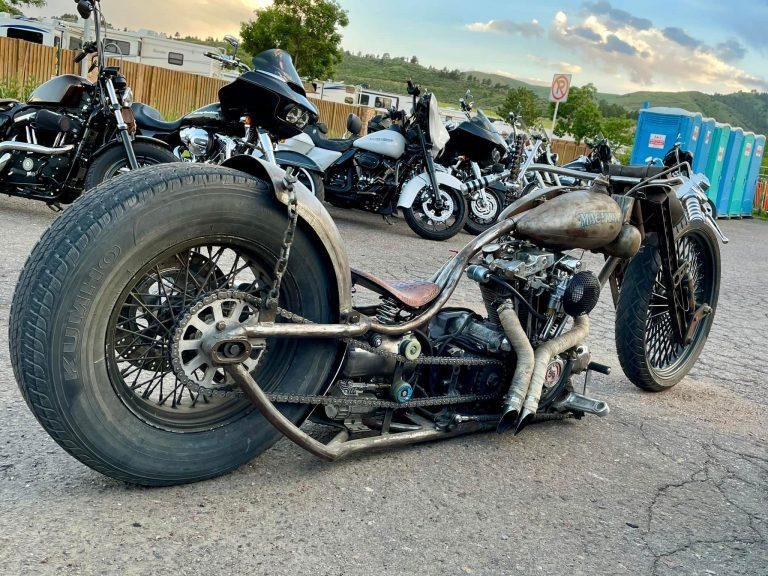 This lowrider chop is crazy low and has a discreet air ride setup to keep it rideable when it's not sitting pretty and looking tits.
Read More »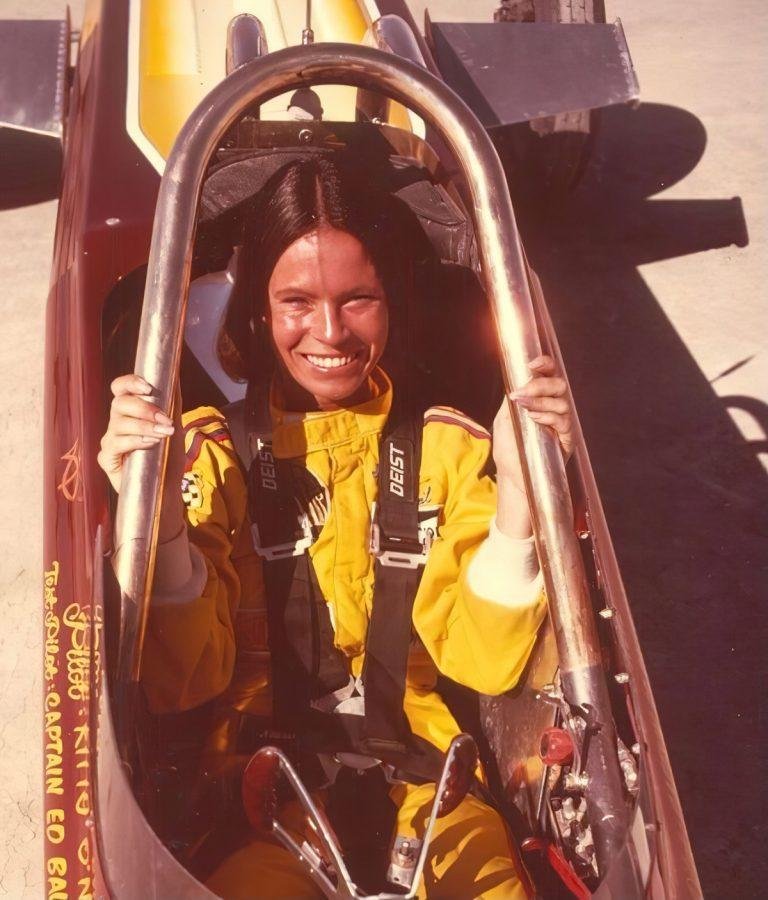 Kitty O'Neil was a daredevil, stunt woman, racer, and…deaf. She was also the fastest woman in the world. Like most of the people in this
Read More »