"I whisper "What the fuck?" to myself at least 20 times a day on Monday." Yeah, Monday be like that.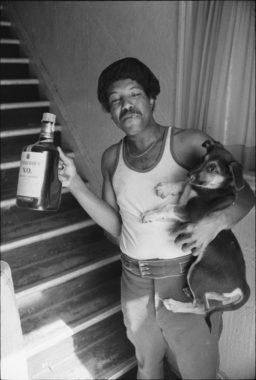 Love this candid shot of Muddy Waters living the blues in 1977. ChicagoFest Blues 1980 Vintage Men's T-Shirt
Read More »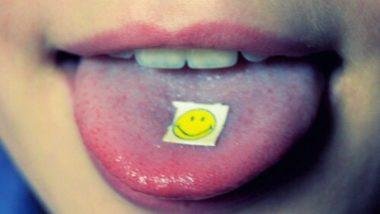 Lysergic acid diethylamide (LSD), also known as acid, was accidentally discovered in the late 1930s by a pharmaceutical researcher. Not getting the results he wanted
Read More »
Founded in Houston, Texas in 1947, Hill and Hill Truck Lines was a specialty carrier serving oil fields throughout the Lone Star State, hauling everything
Read More »
Drop your email addy to subscribe to our occasional newsletter with a few blog posts, new designs, and even coupon codes and deals.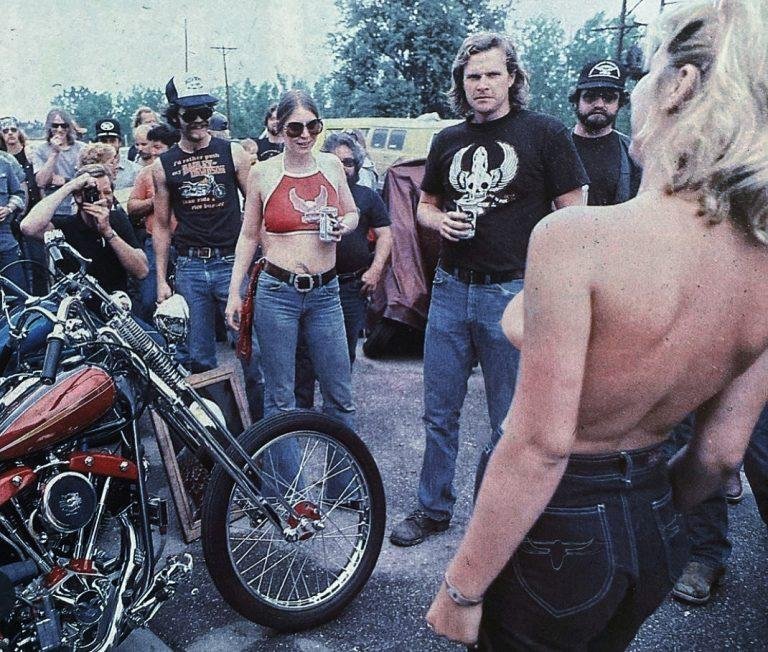 For people who are being treated to a nice set of bare breasts, there sure are a lot of varied expressions in this snapshot. Sergio
Read More »
Riding a chopper is like eating biscuits in church… many will judge you, but secretly they all want to be you. https://psyne.co/product/we-dont-care-how-the-hell-they-do-it-in-japan-1979-vintage-mens-t-shirt/
Read More »
"I'm not dead yet, just in a state of rapid decay, who isn't?" ― Charles Bukowski Death Proof 1972 Vintage Men's T-Shirt
Read More »