The only thing better than biker chicks are naked biker chicks.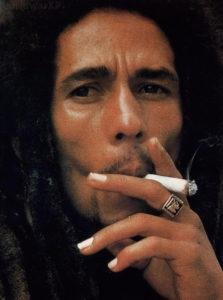 "If something can corrupt you, you're corrupted already." – Bob Marley Have a Nice Jay 1969 Vintage Men's T-Shirt
Read More »
It's nothing new for celebrities to have their name and their hands in a variety of different businesses. Some own liquor brands, others like to
Read More »
This cheesy novelty style t-shirt was made famous back in 1981 when a photographer snapped a casual Paul Newman at his home in Connecticut. The
Read More »
Drop your email addy to subscribe to our occasional newsletter with a few blog posts, new designs, and even coupon codes and deals.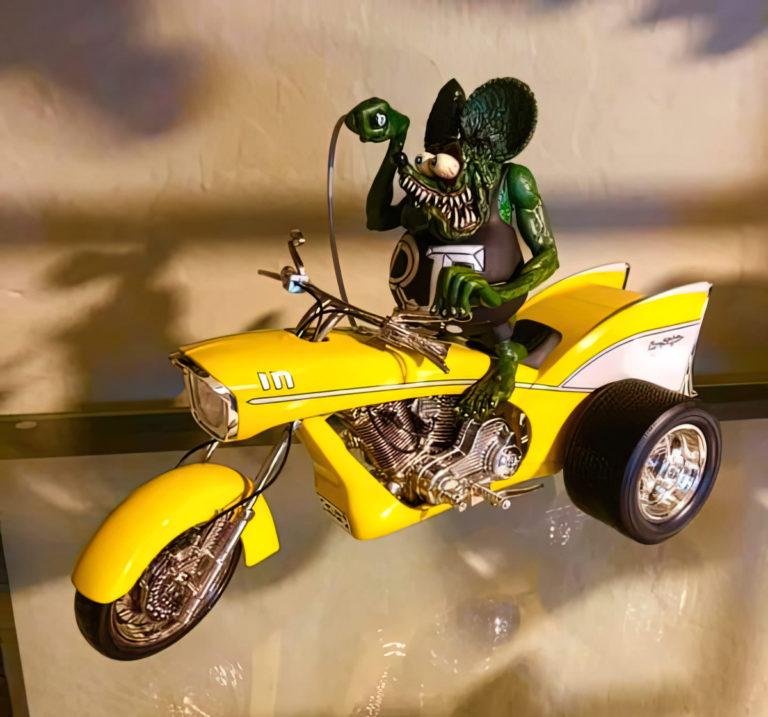 When you really dig the lines on a '57 Chevy, but can't bring yourself to go cager… R.F. Classic 1963 Vintage Men's T-Shirt
Read More »
"The name's Reaganomics Lamborghini, Jacuzzi dealer. Want to smoke cocaine out of my pipe made from a Rubik's Cube?" The '80s were crazy AF, man.
Read More »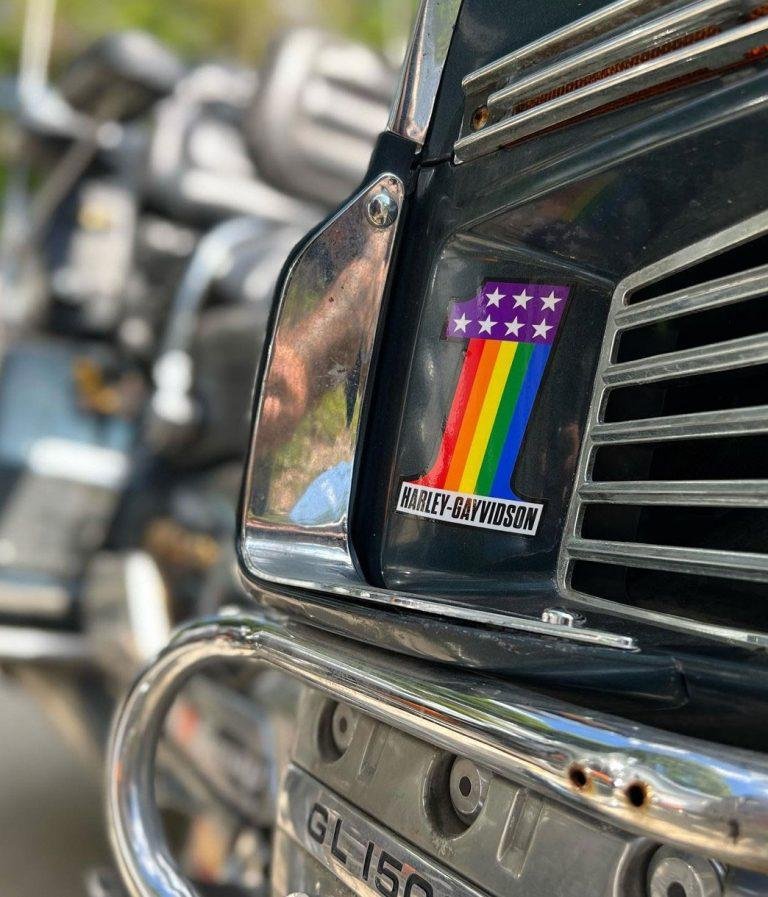 I'm not sure who is zinging who here, but there are definitely some gay shenanigans going on 🏳‍🌈 Gay Freedom Day 1974 Vintage Men's T-Shirt
Read More »