OG's of unlimited hydroplane racing
Love this line up of some of the real OG's of unlimited hydroplane racing 😎
Paddy Maguire's Ale House on 3rd Ave. in NYC 🎄 Toner's Beef & Ale 1963 Vintage Men's T-Shirt
Read More »
Love this Jar Jar Binks Valentine sticker, but he's still a sore spot, even all these years later… Meesa Frank 1999 Vintage Men's T-Shirt
Read More »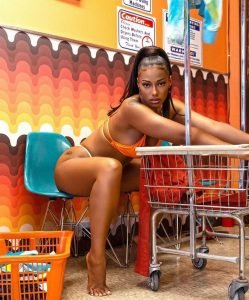 The joys of apartment living are many: leaky faucets aren't your job to fix, smaller space means less to clean, and renting is nearly always
Read More »
Drop your email addy to subscribe to our occasional newsletter with a few blog posts, new designs, and even coupon codes and deals.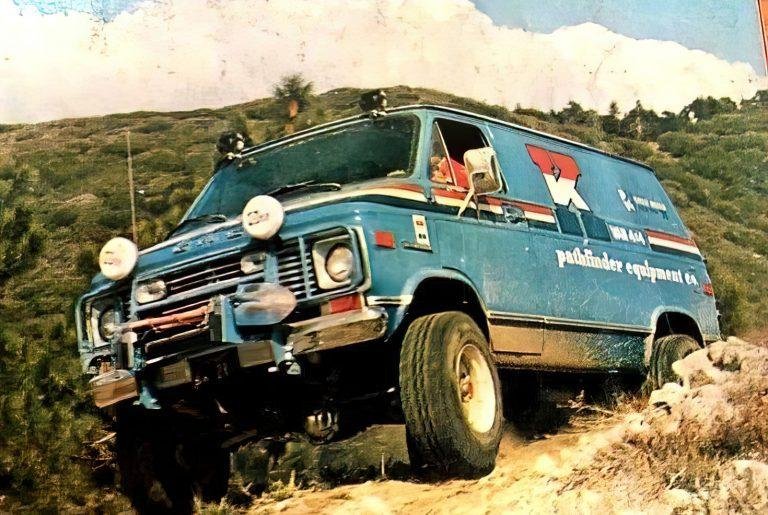 Based out of San Gabriel, California, Pathfinder Equipment Co. specialized in 4×4 van conversions for all makes. They initially offered their conversions through car dealers
Read More »
Who doesn't love riding a good pool? The sound of your wheels over the tile just before getting a killer grind in was the tits.
Read More »
Joker cards are one of those funny things — many decks don't have jokers, and in most cases you can lose the jokers, and it
Read More »