Drop your email addy to subscribe to our occasional newsletter with a few blog posts, new designs, and even coupon codes and deals.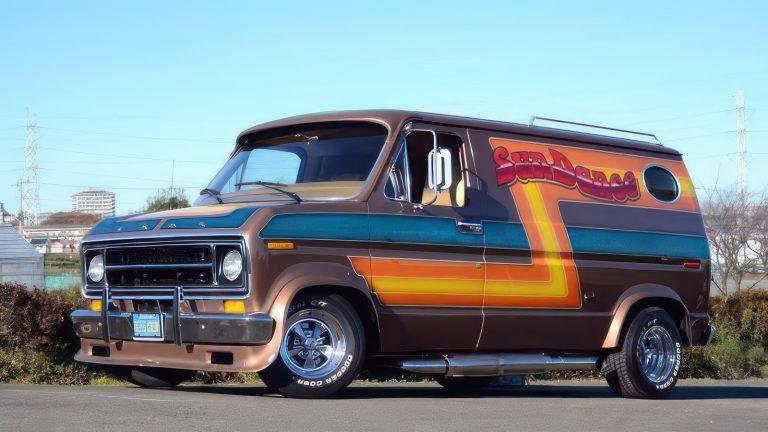 Love this Ford Econoline Van dubbed 'Sun Dance' Conversions by Gerring 1977 Vintage Men's T-Shirt
Read More »
"There's nothing in the sea this fish would fear. Other fish run from bigger things. That's their instinct. But this fish doesn't run from anything.
Read More »
Show Filters
Showing 1–15 of 42 results
Showing 1–15 of 42 results