Let's take a moment to remember '80s sexpot, Markie Post who unlike many of her peers, was able to maintain total hottie status without having to try or coming off like a bimbo. Seriously, even as buttoned up public defender Christine Sullivan on the NBC sitcom Night Court, she had every '80s boy (and men) drooling as she had a thing about her that just made us watch.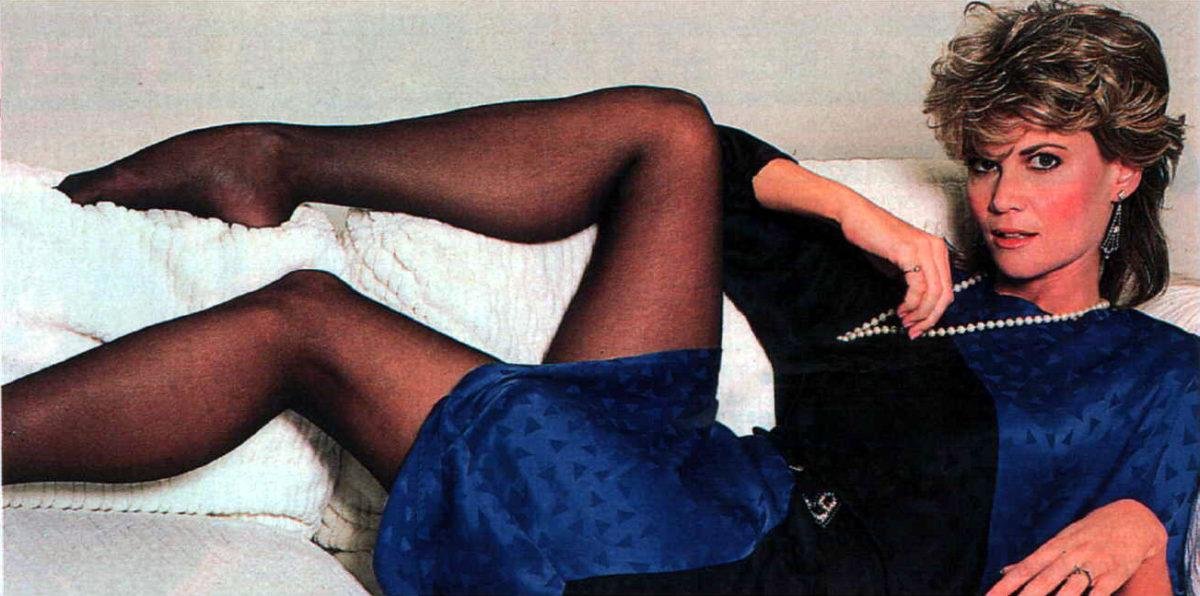 The actress best known for her work in Night Court, The Fall Guy, Hearts Afire and more, died on Saturday, following a three year, ten month battle with cancer at age 70. Post's manager, Ellen Lubin Sanitsky, confirmed her passing to Deadline.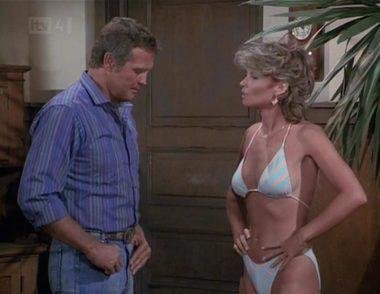 Born on November 4, 1950 in Palo Alto, California, Post got her start in entertainment by working behind the scenes on game shows, including Split Second, earning an associate producer credit on Alex Trebek's Double Dare, and appearing before the camera as a card dealer on NBC's Card Sharks.
Her first acting credits came in 1979, with appearances on episodes of CHiPs, Barnaby Jones, The Incredible Hulk, The Lazarus Syndrome, Buck Rogers in the 25th Century, and Hart to Hart… read more >