So, how's that Mall Santa Picture you paid for?
They can't all be winners, right? 🤷‍♂️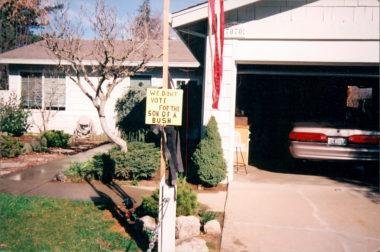 Grandpa was tweeting well before Twitter back in 2004 😄 Bush Cheney 2004 Vintage Men's T-Shirt
Read More »
"There's nothing in the sea this fish would fear. Other fish run from bigger things. That's their instinct. But this fish doesn't run from anything.
Read More »
"I remember sitting next to her, and I thought my heart was going to stop; her beauty overwhelmed me." – Glen Luchford on Kate Moss
Read More »
Drop your email addy to subscribe to our occasional newsletter with a few blog posts, new designs, and even coupon codes and deals.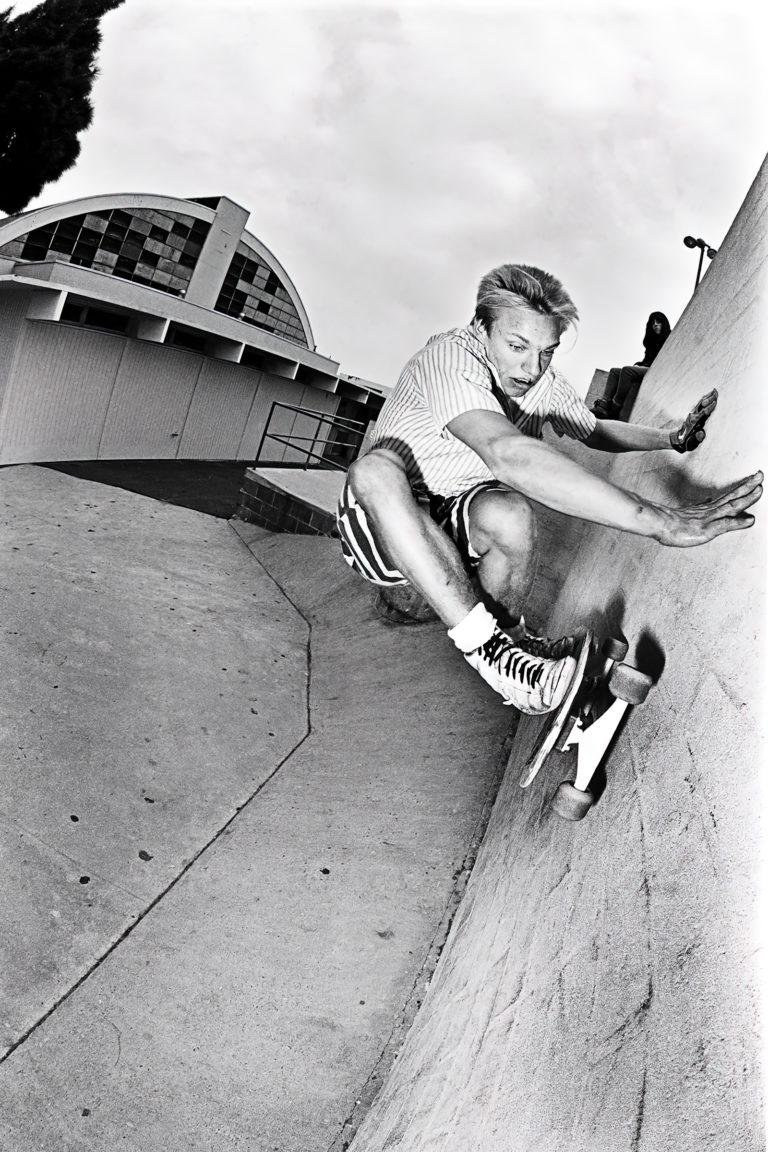 From pioneering tricks with his buddy Mark Gonzales, to inspiring each new generation of groms: Natas Kaupas has never fallen out of love with the
Read More »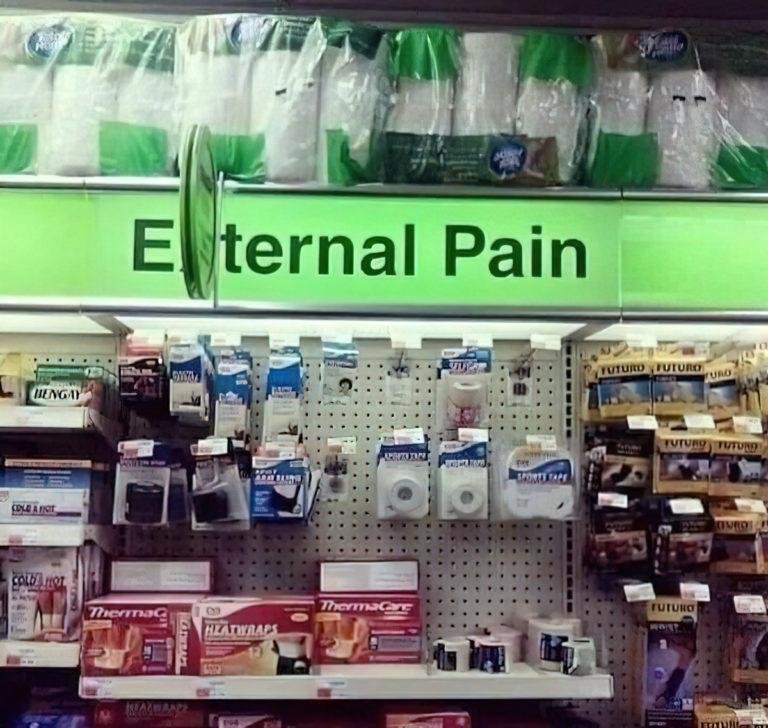 File this under things that we already knew, but a confirmation by science doesn't hurt. A scientific study by Marmite has revealed that Mondays do
Read More »
It's been a while since we've had a COVID related post, so feels like the time is right 😷 Wuhan Wild Wings 2020 Vintage Men's
Read More »