Summer is very much upon us… see you on the lido deck!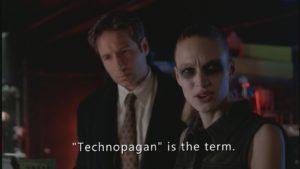 My thoughts exactly, Scully. Cyberdelia 1995 Vintage Men's T-Shirt
Read More »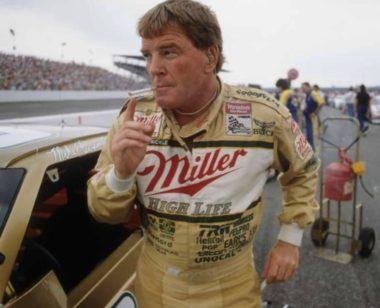 Dick Trickle once said he needed an hour of sleep for every 100 miles he was racing the next day, and based on his amazing
Read More »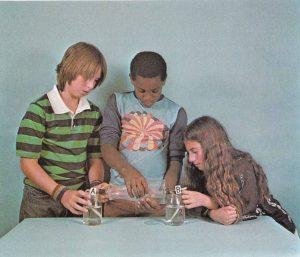 The textbook Learning Science, from the classrooms of 1977 – the cover looks benign enough, but what lurks inside are some seriously seventies illustrations… First
Read More »
Drop your email addy to subscribe to our occasional newsletter with a few blog posts, new designs, and even coupon codes and deals.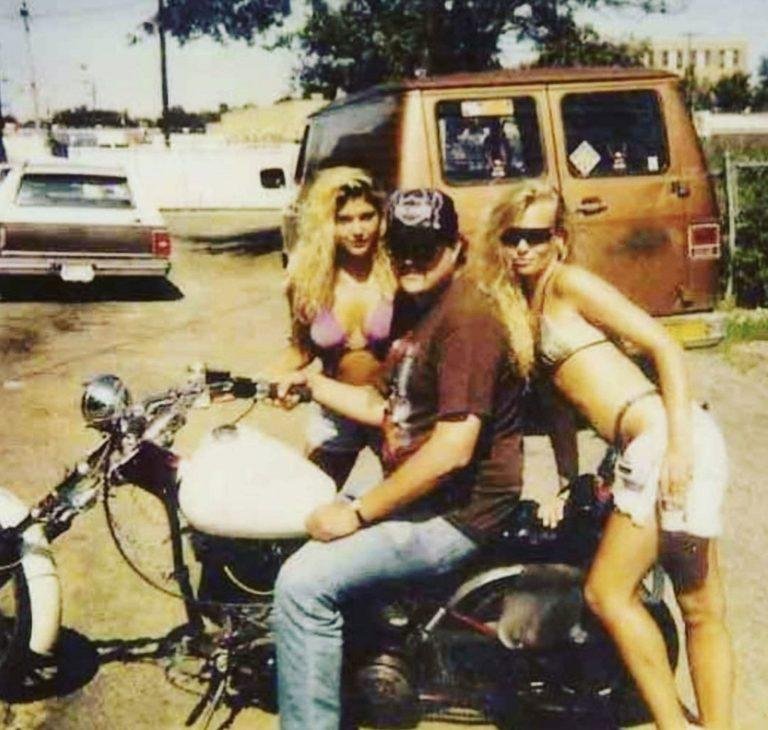 It's a fact – choppers get chicks. Legalize Freedom – Helmet Laws Suck 1976 F/B Vintage Men's T-Shirt
Read More »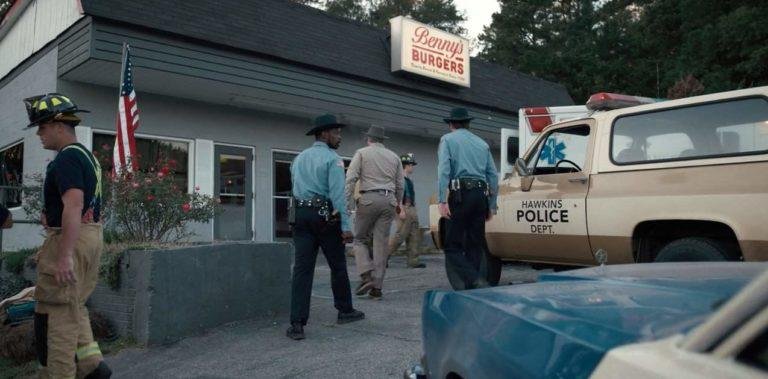 Benny's Burgers is a diner located at 4819 Randolph Lane in Hawkins, Indiana. Family owned and operated since 1956, it was last owned and run
Read More »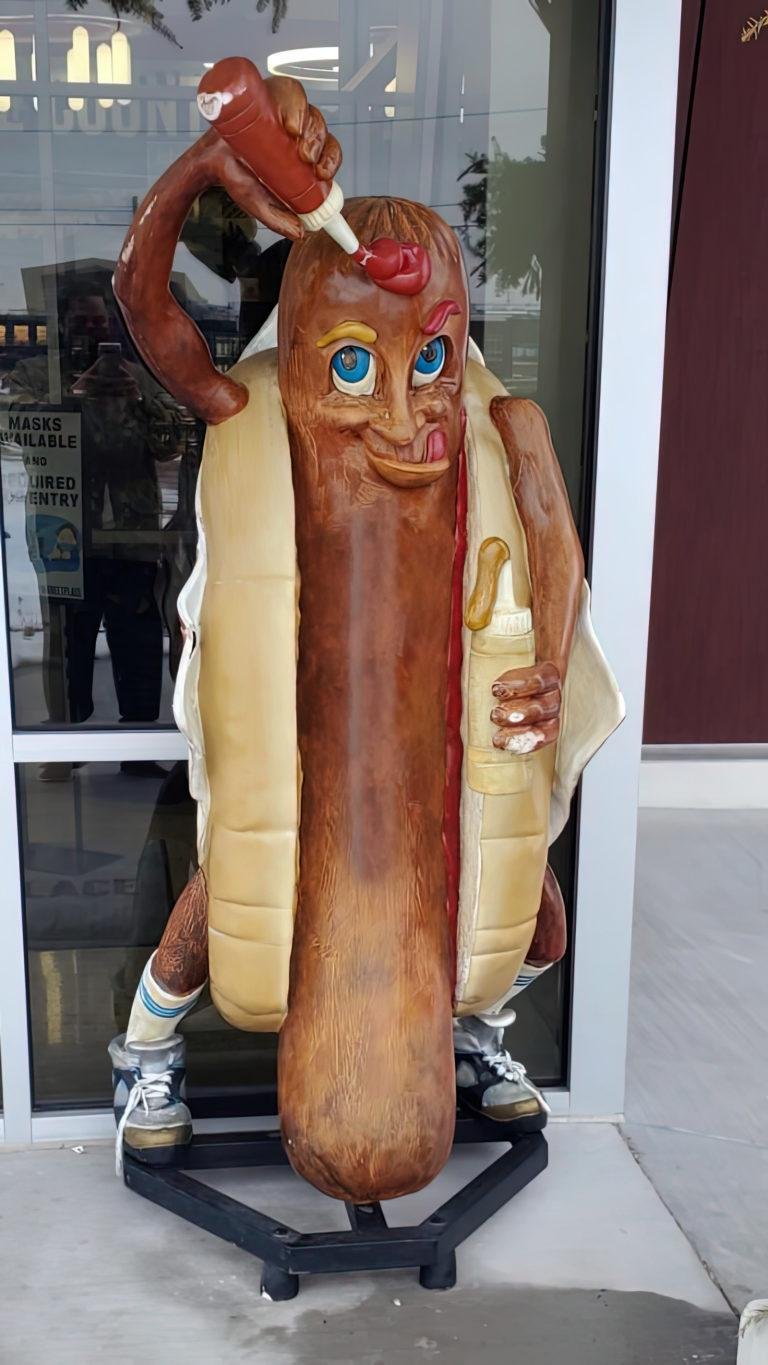 Please stop calling this man about his 'big wiener.' We regret to inform you there is no wiener mobile for sale. Revenge is a dish
Read More »