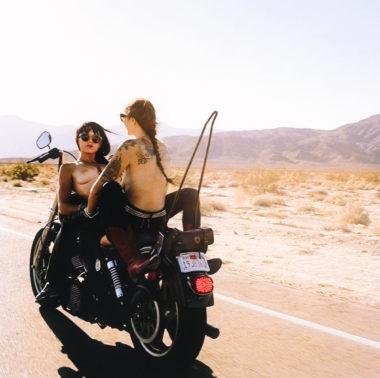 …ride like a beast. All Good Things Are Wild And Free 1851 Vintage Men's T-Shirt
Read More »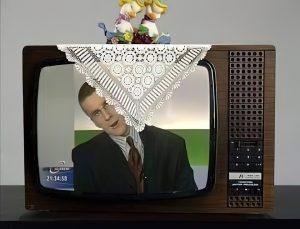 Shit like this makes it really hard to brainwash you people. Cathode Ray Mission 1983 Vintage Men's T-Shirt
Read More »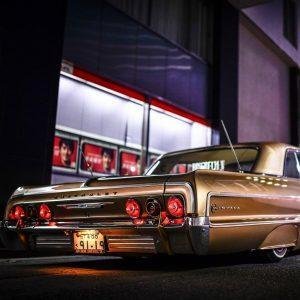 You have to rewind back to fifties Southern California to find the not-so-humble beginnings of lowriding. Back then, young Mexican Americans (Chicanos) in Los Angeles
Read More »
Drop your email addy to subscribe to our occasional newsletter with a few blog posts, new designs, and even coupon codes and deals.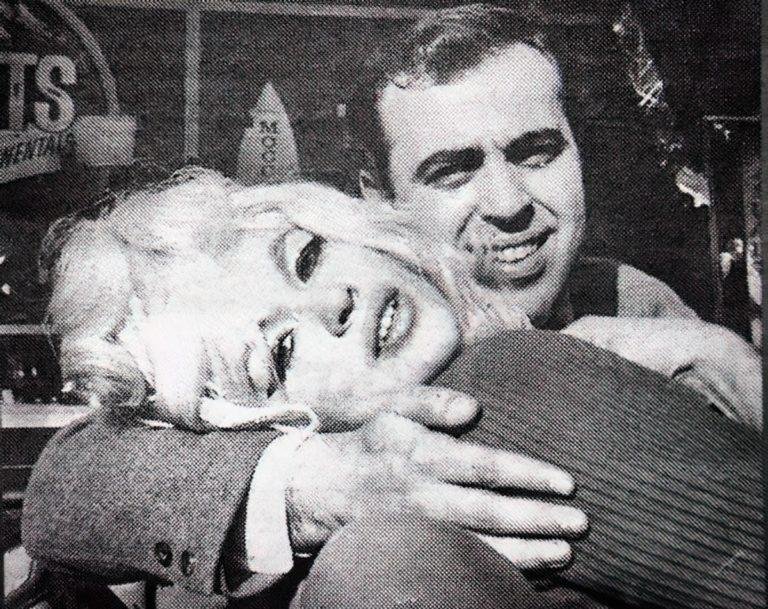 I love this shot of an intoxicated, emotional and horizontal Jayne Mansfield with third and final husband, exploitation filmmaker Matt Cimber during their brief and
Read More »
When the United States entered World War II, there was a desperate need for a medium tank engine. Chrysler responded with a very unusual idea.
Read More »
#bikergirl #harleydavidson #motorcycles #shades #sunglasses #vintage #psyne Free Sonny 1988 Vintage Women's T-Shirt
Read More »