The 50th anniversary of Rolling Stone Magazine has arrived, and not without fanfare. Joe Hagan's biography of co-founder Jann Wenner appeared in October to stellar reviews, and earlier this month, HBO aired Alex Gibney's documentary film about the magazine's history. Wenner's announcement that he was planning to sell his company's stake in Rolling Stone also prompted a flurry of retrospective tributes.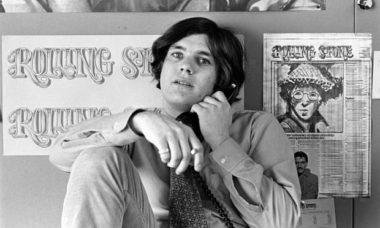 Conceived during the Summer of Love in 1967, Rolling Stone was always a creature of the San Francisco counterculture. From the outset, the magazine touted Jefferson Airplane, the Grateful Dead and other San Francisco bands. Well before that, co-founder Ralph J. Gleason was featuring the Haight-Ashbury's vibrant music scene in his San Francisco Chronicle column.
But Rolling Stone's identity can also be traced to two other sources: Berkeley's culture of dissent and Ramparts magazine, the legendary San Francisco muckraker.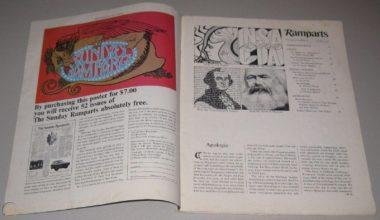 The Berkeley influence was strong and direct. The magazine's early staff writers were steeped in Berkeley's ardent campus activism, and their views on politics, drugs and music informed the magazine's coverage. Wenner wrote a music column for the student newspaper and covered the free speech movement for a local radio station. Even more significant for Wenner, perhaps, was the example of Gleason, who combined an impressive body of music criticism with public support for student activists. Wenner spent hours at Gleason's Berkeley home, soaking up his insights on music and journalism… read more >