Quaalude was popular in the US in the 1970s. Now, the drug is back in the headlines after the revelation that comedian Bill Cosby admitted getting them to give to women he wanted to have sex with. The admission was made in 2005, but the court papers were only released this week.
They refer back to a period when Quaalude was taken as a recreational drug – so much so that the sedative pill has been banned in the US for over 30 years.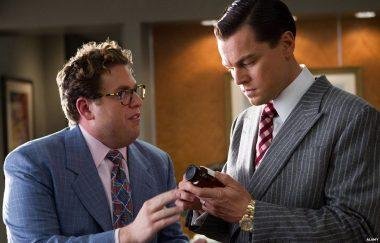 Anyone who has seen Leonardo DiCaprio's depiction of a Quaalude binge in Martin Scorsese's The Wolf of Wall Street – in which he can barely speak, can't walk and certainly can't drive – may well wonder what why anyone would take it intentionally.
Quaalude is a trade name for methaqualone, which was first synthesized in 1951 in India. Germany and Japan were the first big markets, where the drug racked up an extensive record of addiction and abuse. In the UK it was known as Mandrax, a name still used in South Africa… read more >