When Tim Cullen was going to college at the University of Wisconsin-Whitewater in the early 1960s, he spent his summers working at the Janesville General Motors plant.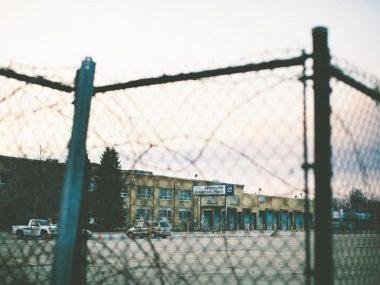 "I got paid $3.25 an hour," the former Democratic state senator recalls. His college tuition was $110 a semester. "After two weeks, I would have enough to pay one semester of tuition. After four weeks, I could pay a full year."
Almost 50 years later, Cullen had another relationship with the plant that for decades had been Janesville's leading employer: serving as co-chair for a task force appointed by Gov. Jim Doyle to try to persuade GM to keep the plant open. It was, in retrospect, probably an impossible task, considering that the company once known as the world's largest automaker was closing two dozen plants across the country.
Those bookends in Cullen's life — as a lifelong Janesville resident and the third generation in his family to have a job at the auto plant, and as someone with a ringside seat in the plant's final days — have led him to write a book about the history of the factory and the city it helped to define. Disassembled: A Native Son on Janesville and General Motors, was published in October. Cullen spoke about the book Wednesday evening at Boswell Book Company in Milwaukee…. read more >