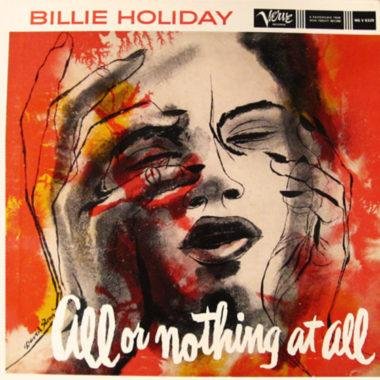 Two game-changing geniuses changed the face of jazz in the 1940s and defined America's greatest genre. Saxophonist Charlie Parker redefined the way it was played and Norman Granz redefined the way it was heard. Together the pair was unstoppable, and set in motion a snowballing sound that would become America's biggest jazz label: Verve Records.
Verve Records is the beating heart of jazz. One of the most prolific labels of all time, Verve was a key player in the widespread popularity of the genre in the early 20th century and boasted an impressive roster of all-time greats. Having previously pioneered Clef Records and Norgran Records, labels that possessed Charlie Parker and Billie Holiday, Granz merged the companies into a new amalgamation, the apotheosis of contemporary jazz.
This is a comprehensive guide to, and history of, the iconic Verve Records. Find out how one label changed the face of American music forever.
Transcending the streets: Granz had become a jazz fan after hearing the Coleman Hawkins recording of Body and Soul, but his grander vision was to employ jazz as a means of breaking down segregation. He was overtly open in his triumvirate objectives; make money, combat racial prejudice, and present good music.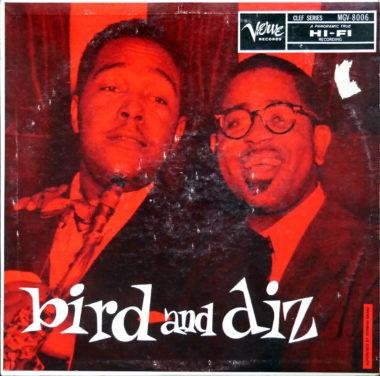 It was commonplace for jazz clubs at the time to play to segregated audiences, but when Granz, a 6ft tall ex-marine who kept in excellent shape as a tennis player, began promoting his own concerts, he demanded integrated audiences and good rates of pay for the musicians.
In 1944 he took the ambitious approach of arranging a promotion at the Los Angeles Philharmonic. Borrowing money to record the show, an unorthodox concept designed to present the ephemeral spontaneity of a 'jam' for mass audiences, Granz followed through. It was a concept that would later revolutionize the improvisational landscape of jazz…. read more >