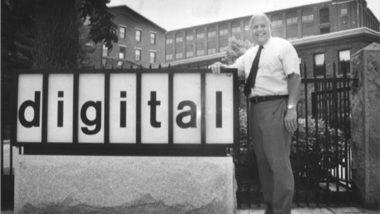 When you think of leaders in the computing industry, your first thoughts probably turn to companies like Apple, Microsoft, and IBM. But flash back a few decades, and the leaders of those companies all would've gladly bowed down to Digital Equipment Corporation, or DEC, who began paving the way for everyone starting in 1957.
DEC identified a demand for more affordable and high-performing computing systems that could be used in scientific research and other technological settings. DEC introduced a mid-range computing solution, the minicomputer, at a time when the alternative was too bulky and costly for most people.
In addition to its extensive lines of minicomputers, it also became involved with software as well as the internet (in the very, very early days of the internet).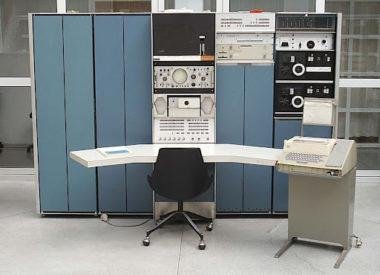 So, what happened to DEC? Why did all the success and industry dominance they had for roughly three decades just suddenly slip away? Most argue that it was a failure of the company's leadership to adapt to the changing direction that computing began to take in the late 1980s.
In order to understand how DEC eventually lost it all, it's important to take a look back at how it all began and why such a monumental shift in the computing industry could've been missed by such a critical leader in the space.Read more >