Unsure if twins or gay. Or both 🤷‍♂️
Whatever the case, these dudes better have had an IROC, or I am going to be sorely disappointed.
Dig these huge balls at La Brea 😲 La Brea Tar Pits 1977 Vintage Men's T-Shirt
Read More »
In 1959, Bruce Davidson read about the teenage gangs of New York City. Connecting with a social worker to make initial contact with a gang
Read More »
Burger Chef had a name that said it all. Its handle wasn't ambiguous like McDonald's or an acronym like KFC. This franchise was a series
Read More »
Drop your email addy to subscribe to our occasional newsletter with a few blog posts, new designs, and even coupon codes and deals.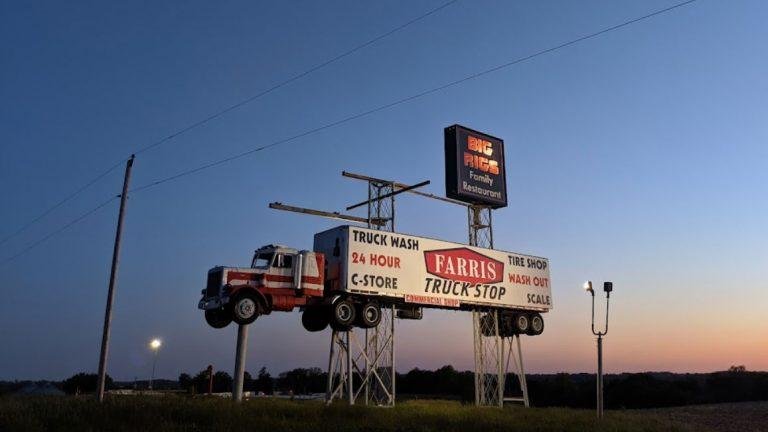 May 2 will mark the end of an era for Farris Truck Stop in Faucett, Missouri, and it will be a day filled with bittersweet
Read More »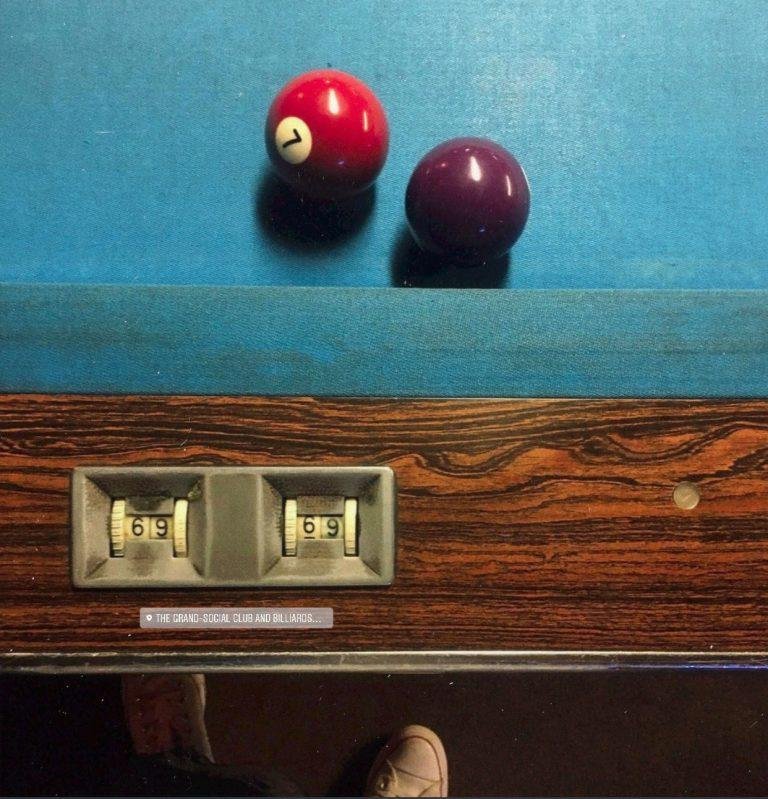 And you know how we settle tie scores around here, right? Muff Diver's International Union Local 69 1903 Vintage Men's T-Shirt
Read More »
Heavenly Blues: "We don't want nobody telling us what to do. We don't want nobody pushing us around." Preacher: "I apologize. But, tell me, just
Read More »