If you ain't a 2%er, don't even stop, just keep on rolling by… vanners only, baby 🍻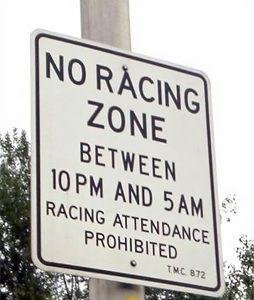 No racing zone? No problem, day racing is much safer anyway! Help Promote Street Racing 1965 Vintage Men's T-Shirt
Read More »
It's all blue skies and tailwinds from here on out, Chuck.
Read More »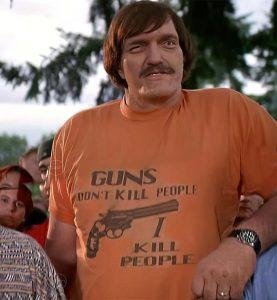 Richard Kiel, the towering actor best known for portraying steel-toothed villain Jaws in a pair of James Bond films, has died. He was 74. Kelley
Read More »
Drop your email addy to subscribe to our occasional newsletter with a few blog posts, new designs, and even coupon codes and deals.
You can't take it with you, as they say, so it was money well spent based on the smile on his face. "The bride wore
Read More »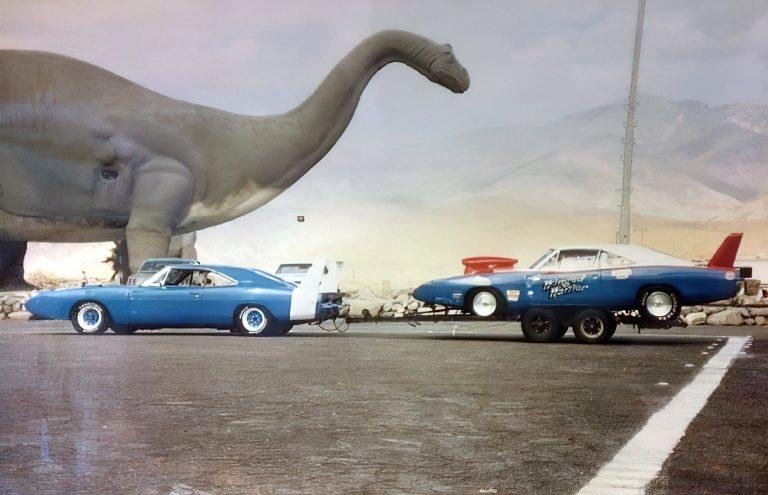 This Dodge Charger Daytona's tow rig is another Dodge Charger Daytona, seen here with a dinosaur. Dinoco Oil 1930 Vintage Men's T-Shirt
Read More »
Hey, times are tough, and a job is a job, so you should make the best of the work at hand 😋 Blowjobs Are Real
Read More »