White/Freightliner Econoline Vanner
While this White/Freightliner Econoline grill conversion isn't my thing, it definitely scores points for originality.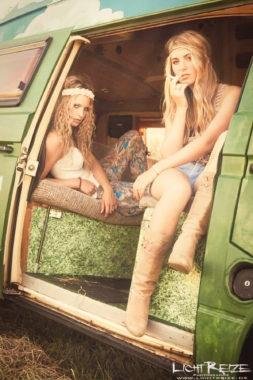 Just a couple of chicks living the lifestyle… If You Ain't A Vanner You Ain't Shit 1976 Vintage Men's T-Shirt
Read More »
There's a TON of Pizza Planet replica vehicles out there, but this street driven example is probably the best one we've ever seen. The damage
Read More »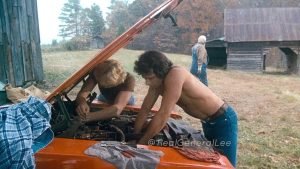 Behind the scenes production of the television series "Dukes of Hazzard," which ran on CBS from 1979-85. How many General Lees (1968 and 1969 Dodge
Read More »
Drop your email addy to subscribe to our occasional newsletter with a few blog posts, new designs, and even coupon codes and deals.
Elon Jack Potter was born on April 24, 1941, in Ithaca, a tiny town 120 miles northwest of Detroit, nearly dead center in the Michigan
Read More »
Love this shot of the "Michigan Madman," EJ Potter, breaking loose on one of the first V8 bikes ever made. https://psyne.co/product/we-dont-care-how-the-hell-they-do-it-in-japan-1979-vintage-mens-t-shirt/
Read More »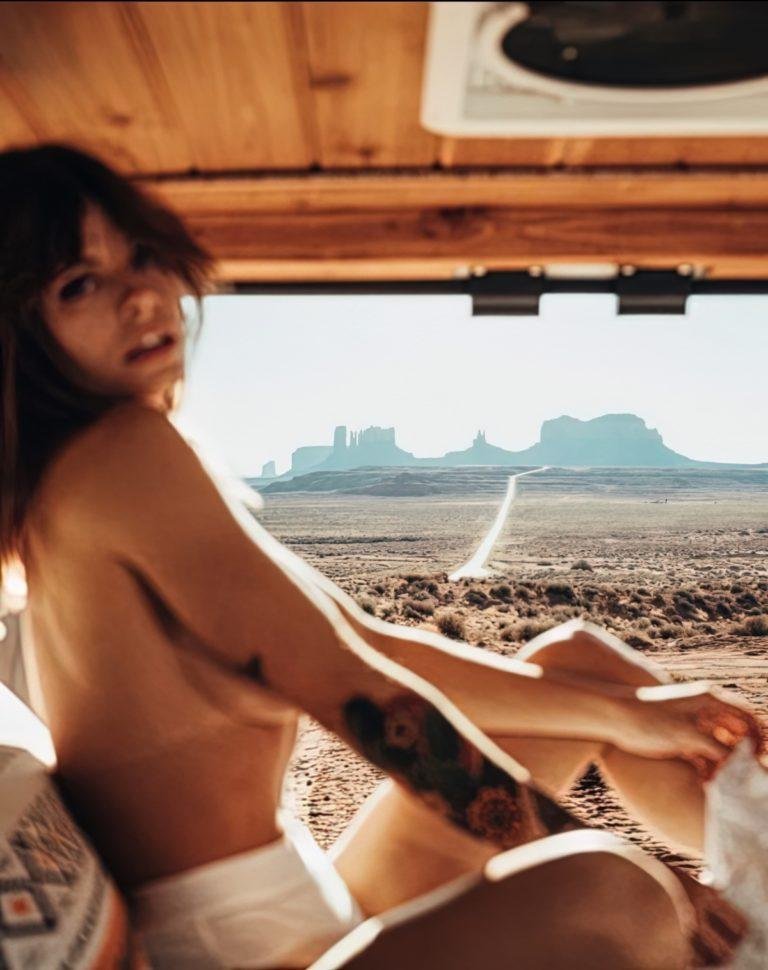 "Travel isn't always pretty. It isn't always comfortable. Sometimes it hurts, it even breaks your heart. But that's okay. The journey changes you; it should
Read More »