we make new shirts that look like old shirts, but without the funky smells, stains, and cigarette burns. Our artisanal quality is unmatched and can be seen in every single garment that we produce.
Junkyards are fascinating and incredibly useful—but using one well requires preparation. A tragic T-boning incident in my post-college years sent me to a junkyard searching
Read More »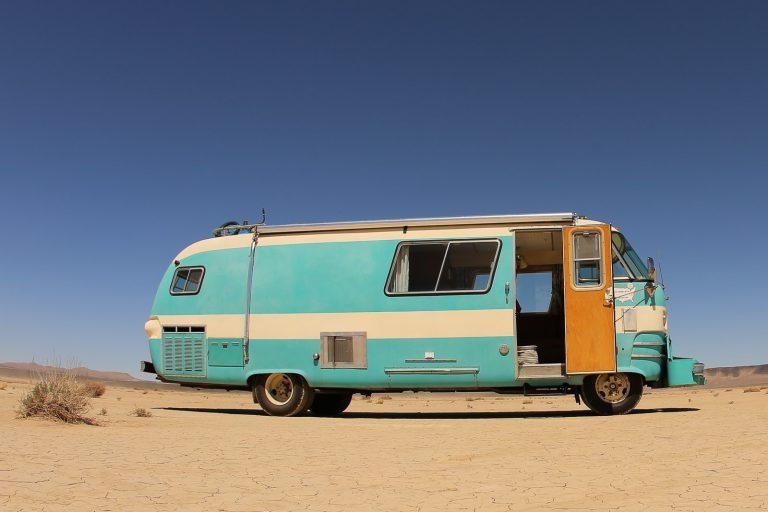 They simply don't make 'em like this all original '66 Dodge Travco RV anymore. The curves, the color, the 60s! No other RV even compares.
Read More »
Collector Steve Miller of Valparaiso, Indiana, has built a collection of motorcycles from around the world, many of which are motocross bikes, as Miller admits
Read More »