we make new shirts that look like old shirts, but without the funky smells, stains, and cigarette burns. Our artisanal quality is unmatched and can be seen in every single garment that we produce.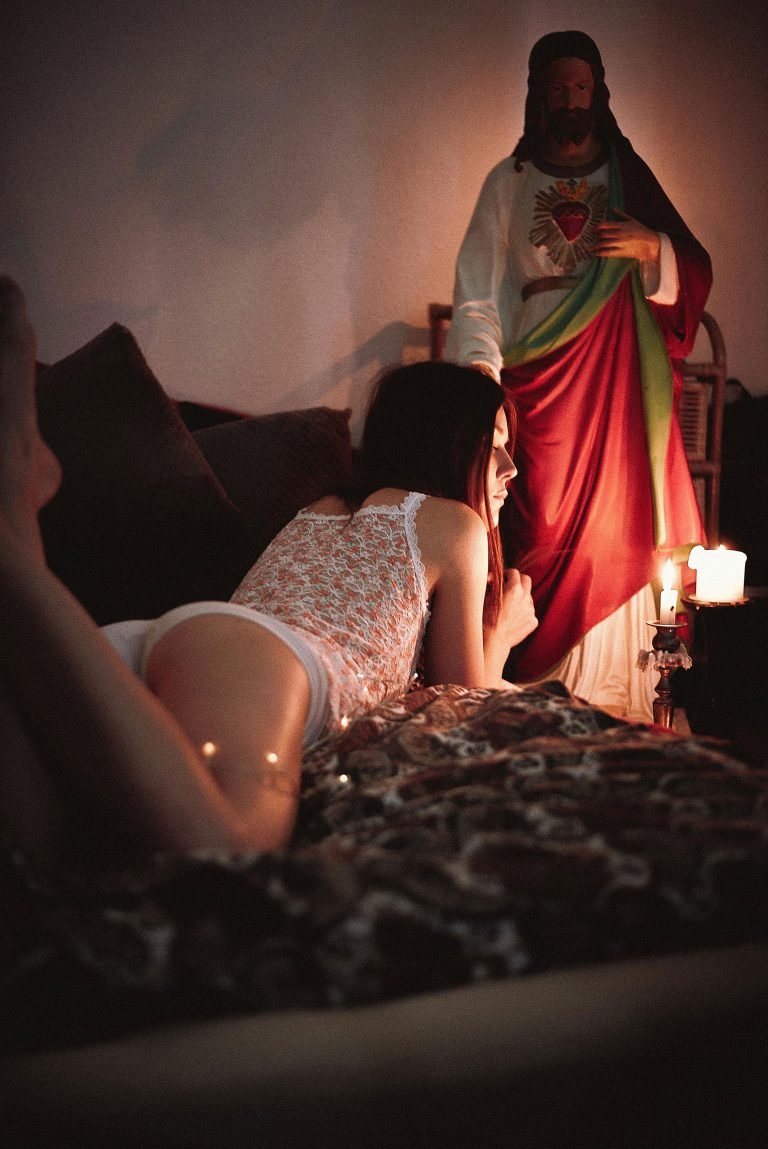 I exhale, the smoke reaches out grasping at invisible treasures. The tendril stretches upward, trying to grab at heaven. The movement is enthralling, like a
Read More »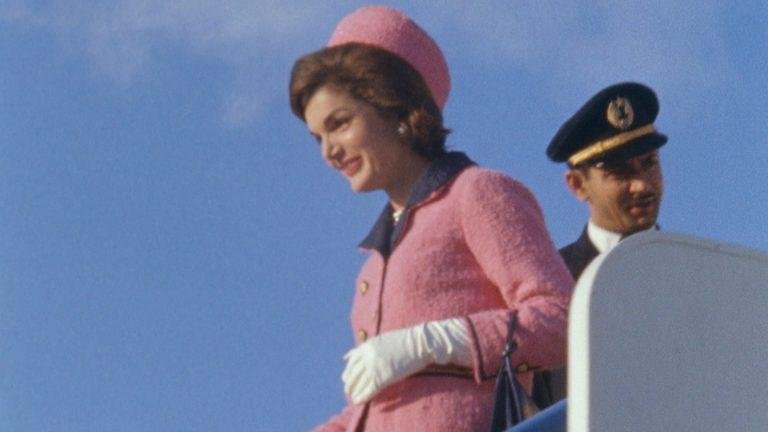 "A person carries off the hat," leading milliner Philip Treacy (who's made hats for British royals, Lady Gaga, and Kate Moss, among others) once said.
Read More »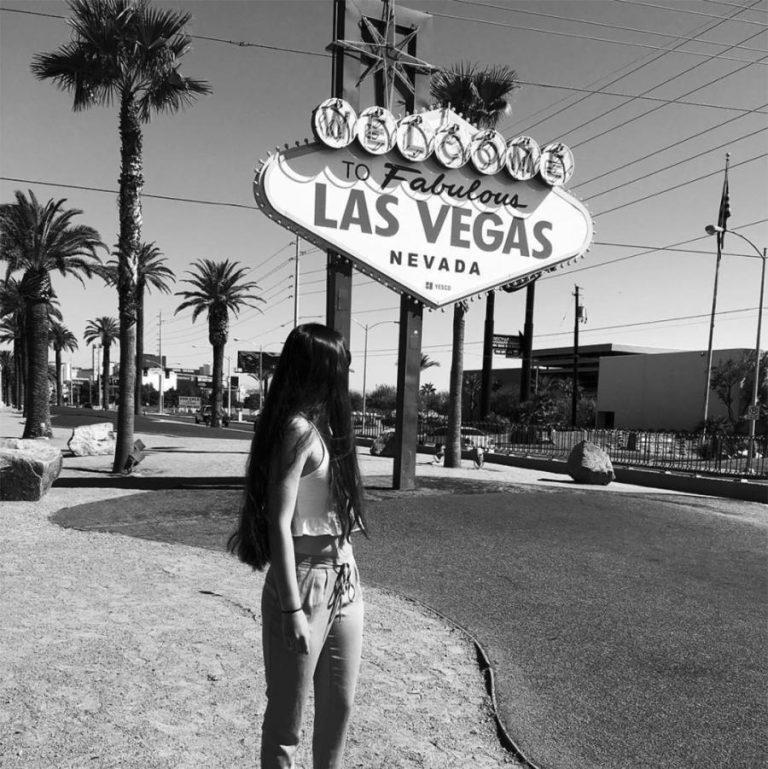 Whether you're a first-time visitor or a long-time Vegas vet, the 'Welcome to Fabulous Las Vegas' sign is a source of hope, happiness and good
Read More »